03 December 2012
"Classic Car Festa" in Jingu Gaien, Tokyo
It might sound Japanese English. It means Retroprospective automobile exhibition. Tens of the old generation cars lined up in one place, called Jingu Gaien on 1 of December 2012.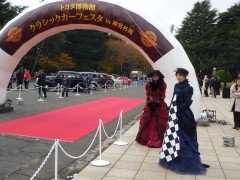 It was a great show. I could see a lot of kinds of cars in the old days.
Most notable ones I want to introduce, which I've taken photos of are as follows.
Rolls-Royce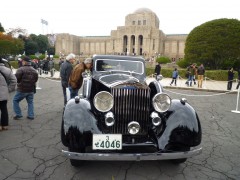 Buick, the length of the body is 5 metre.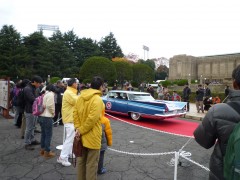 De Lorean, Car featured in the film "Back to the Future"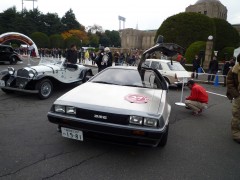 Countach, A car that a driver needs to get his head out of his car when driving back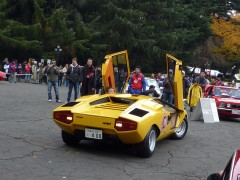 Mercedes-Benz in 1970's, this was the model when the same titled song was popular.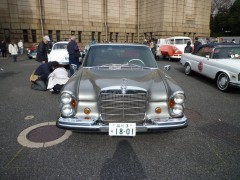 "Oh, Lord. Won't you buy me a Mercedes Benz?" Are you rich enough to afford those cars?