07 November 2010
See the news report of the below.
This is the wrong thing happening in the world. You get as much as you work. That is fine. But in reality only few people get most of what all of us have. Then most of us become poorer. That creates the problem.
There needs a system that redistributes the wealth. We need to change that way.
Why do we admire people who get so much? Those who get much more than what they need?
Change the value so that we do not have to treat such greedy people as role model.
20 October 2008
I went to Former Furukawa House & Garden Park in Tokyo. The house and garden used to be owned by one rich family named Furukawa, who established very big conglamour. The house was designed by British architect Josiah Conder. It was built in 1917.
Now it is owned by the Tokyo metropolitan government. It is beautiful, especially the time like this with beautiful roses blossoming in the garden.
See the photos of the below.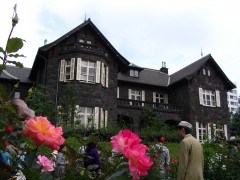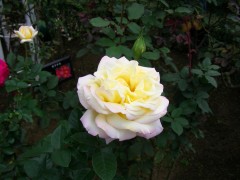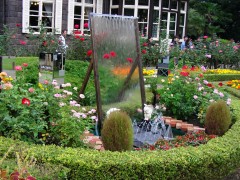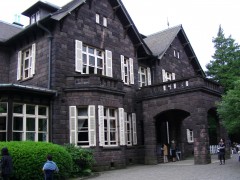 I'll post some more photos of the garden on album section.
The Poem reading and guitar playing show was held in the garden. The below photo is a woman reading a Shakespear's poem.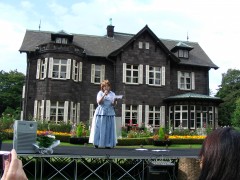 You can also enjoy the You Tube clip of the visit.
Enjoy the acoustic guitar playing at last part. It was very nice.